Bookshelf
Here is a glimpse at what I'm currently reading, or have recently read.
Last updated January 2017; work in progress.
Jump to: Currently Reading, Recently Completed
Currently Reading
---
Non-Fiction
I usually have several books on the go at any given time, and jump between them. This list doesn't include everything I'm perusing, merely the highlights.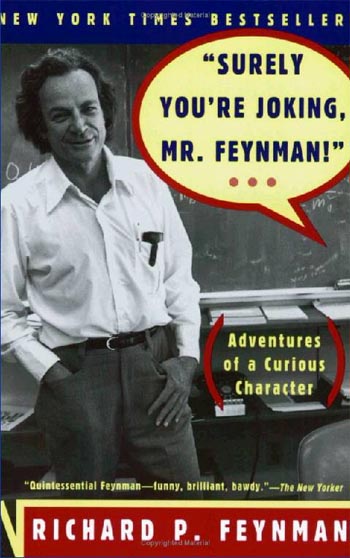 "Surely You're Joking, Mr. Feynman!"
Richard Feynman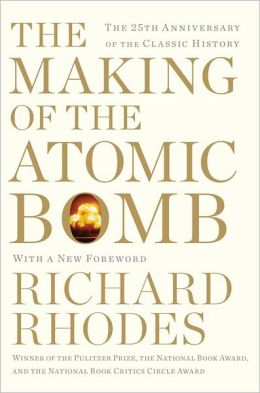 The Making of the Atomic Bomb
Richard Rhodes
Fiction
I'm definitely a SciFi/Fantasy guy, though I'll occasionally branch out.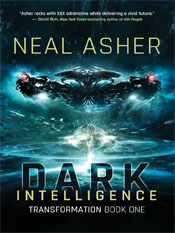 Dark Intelligence
Neal Asher
Recently Completed
---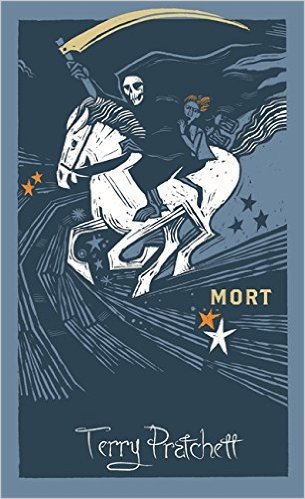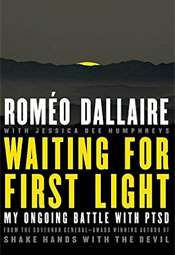 Waiting for First Light
Roméo Dallaire (2016)
Finished January 2017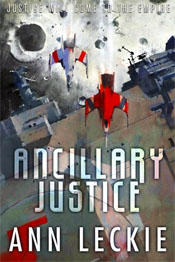 Ancilliary Justice
Ann Leckie
Finished January 2017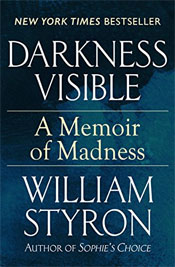 Darkness Visible
William Styron (1990)
Finished January 2017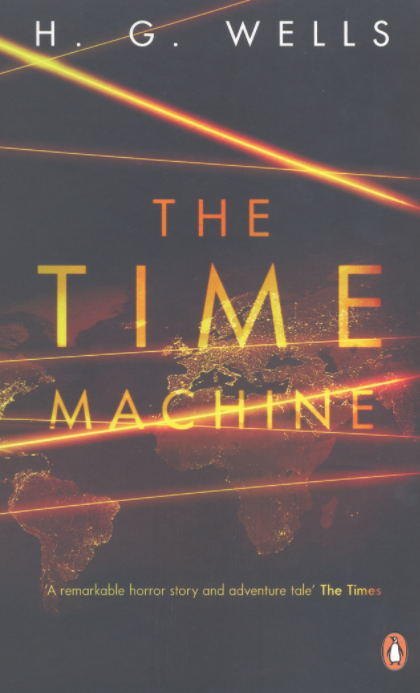 The Time Machine
H.G. Wells
Finished January 2017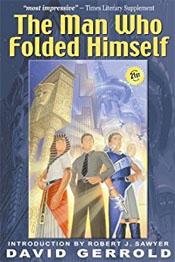 The Man Who Folded Himself
David Gerrold
(1972, 2003)
Finished January 2017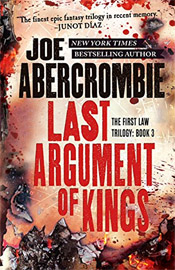 Last Argument of Kings
Joe Abercrombie
(2008)
Finished December 2016