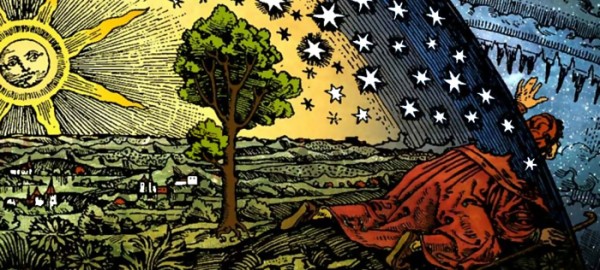 "The last 40 years of cognitive science have taught us a great deal about how our brains produce errors in thinking and decision making, and about how we can overcome those errors. These methods can help us form more accurate beliefs and make better decisions." (from the introduction).
This article should be required reading!
Written for beginners, it covers what rationality is, what human reasoning is, why and how human thinking can go wrong, and a brief discussion on rationality skills. Awesome.
Read the full article here: The Cognitive Science of Rationality by lukeprog.
///